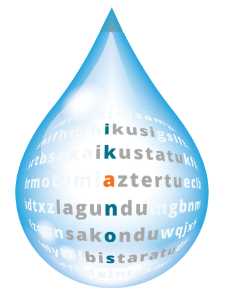 EXPERIENCES and PROJECTS of IKANOS PROCESSES
ikanos develops collaboration projects with diverse entities and with different objectives. From evaluating the digital competence of thousands of professionals to defining digital profiles for specific local occupations, the activity of ikanos is developed through the piloting of prototypes and the deployment of projects.
The practical development of the ikanos method in various environments (public administrations, professionals, businesses, training ….) is a constant source of information that feeds back and improves all its processes and practical tools.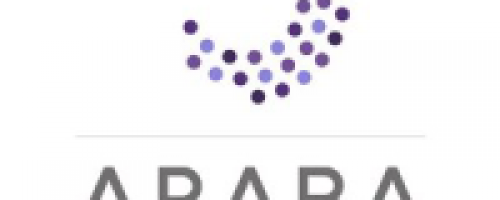 ikanos en la jornada anual Araba 4.0 "La industria 4.0 a tu alcance" Ana Vitórica, directora de la iniciativa IKANOS, y Nuria Lopez de @RpkCoop hablan acerca de cómo cambia…
ikanos Lab Projects
Osakidetza
Bibliotecas Municipales de Euskadi
SPRI
HABE
KZgunea y Red Telecentros
Euskalit
———-
EDE Taldea
DEMA Servicio Empleo Bizkaia
———-
EHU-UPV
Universidad de Deusto
80 centros educativos de Euskadi y Navarra
Centro FP Tolosaldea
IMH Instituto Máquina Herramienta
———-
Eurobank
Bankoa
Colegio Vasco de Economistas
Cámara de Álava
———-
Aernnova
Colegio Ingenieros Industriales de Navarra
Grupo Saint-Gobain
———-
JRC
All Digital
Public Sector
Social Sector
Education
Banking y Economics
Industry
European Union