growing digital skills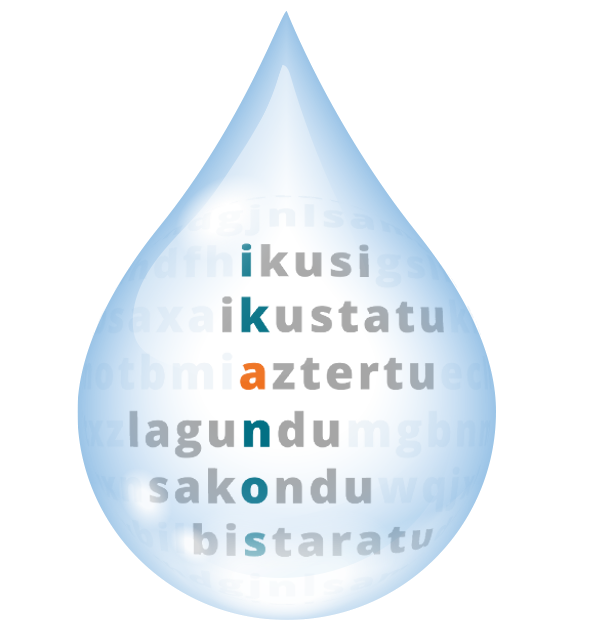 Brainstorming and tools to help you …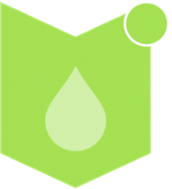 DigComp konpetentzia digitalak zer diren ikustea
Discover what DigComp digital skills are.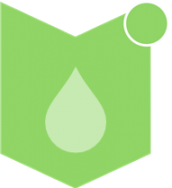 Gaitasun digitalen gaikuntza-mailak ikustatua
Audit your digital skills capabilities levels
Pertsonen emaitzak eta helburu profesionalak aztertzea
Analyze results and professional objectives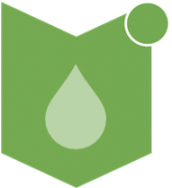 Zure gaitasun digitalak etengabe hobetzera laguntzea.
To guide you towards a continuous improvement of your digital skills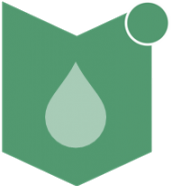 Bizitzan zehar sakontzea teknologia digitalaren laguntzaz.
Lifelong learning supported by digital technology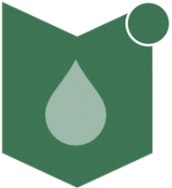 Gaitasunak bistaratzea eta zure talentu digitala erakustea.
Showing off your skills and making your digital talent visible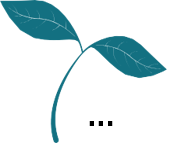 grow your personal and professional skills