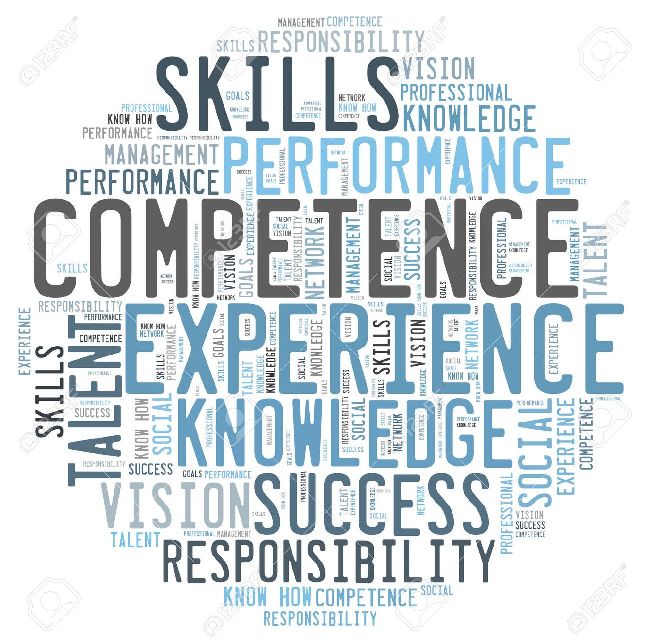 Communication and Digital Information Management: communicate and interact efficiently, acquire (search, obtain, evaluate), process (organize and share) and develop information.
Working (collaborate and cooperate in digital environments) and leading (dirigir y coordinar) remote work teams in digital environments.
Time Management: planning, organization and prioritization of digital activities.
Self-learning: manage own learning with digital resources and participate in distance learning communities.
Customer orientation: understand, interact, monitor and meet customer needs in digital contexts.