Ikanos ePortfolio is an active instrument for the improvement of digital skills
Ikanos Portfolio is the space that will allow the individual to reflect, self-evaluate, record achievements for professional decision making.
ePortfolio is effective for learning management because it allows to show, in a global and integrated way, the evidence of acquired competences. It is also useful to enter into relationships and share interests with other learners.
A portfolio is more than just an evidence file. The portfolio is built with carefully selected objects for a purpose, attending to personal and professional objectives. A portfolio implies processes of planning, synthesis, sharing, discussion, reflection and giving, receiving and responding to feedback.
ePortfolio elements for the improvement of digital skills
Collect Digital Artifacts
Make a careful selection of artifacts to show evidence of personal and professional achievements, efforts and growth.
Specific skills of the main occupation
Transversal skills
---
Career planning
Space to show professional interests, areas of experience and skills achieved and to be developed.
Personal profile, career plan, vital and professional objectives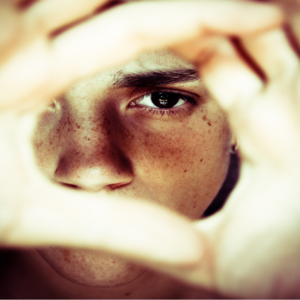 ---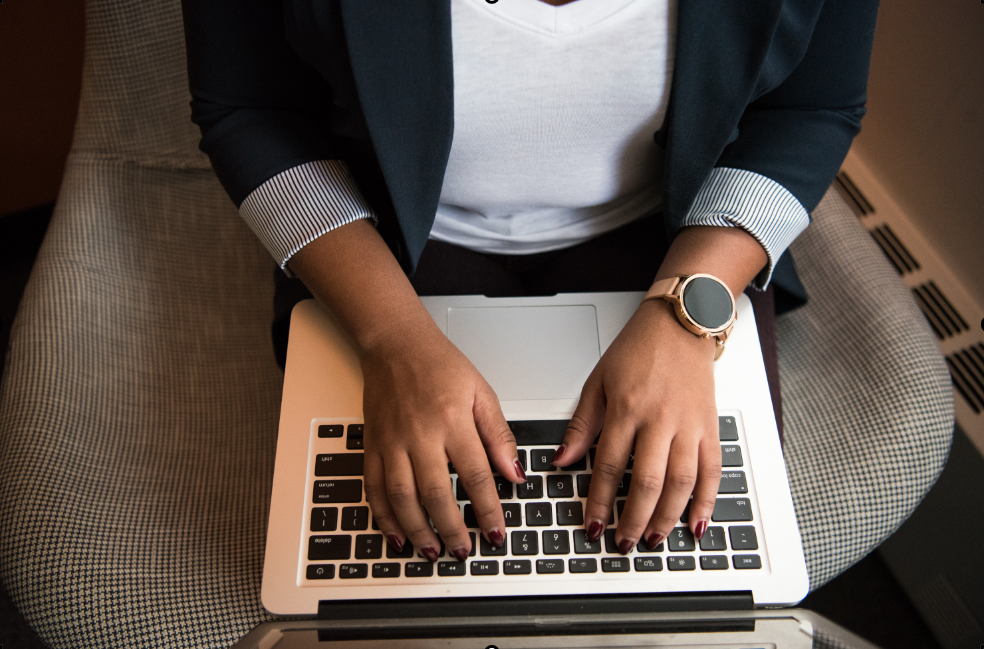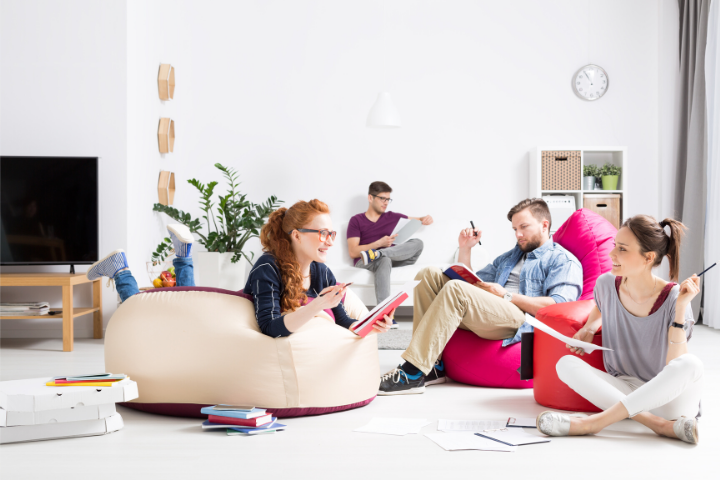 ---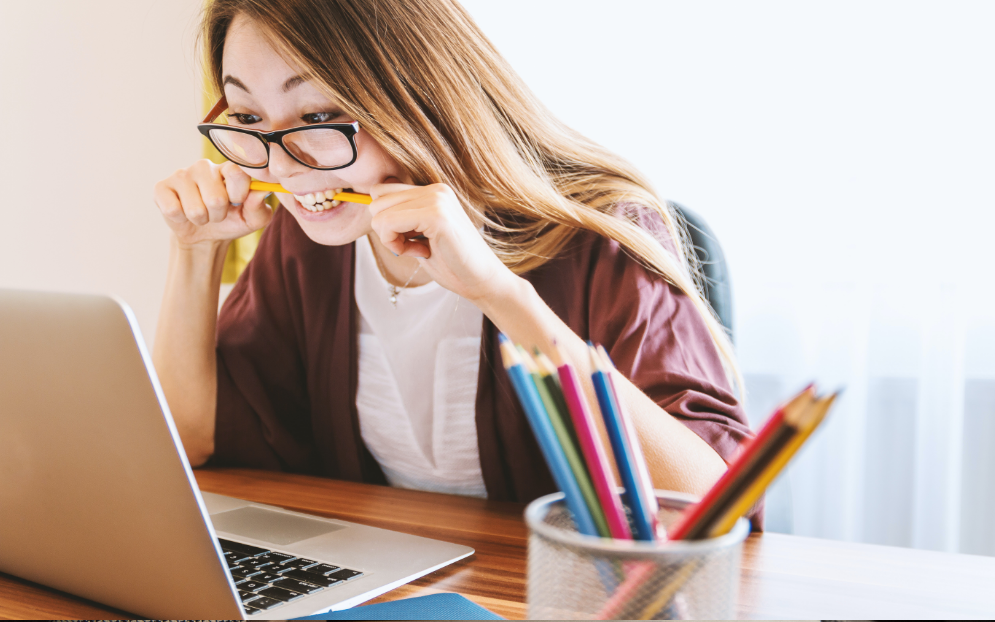 Planning for learning
Space for planning learning objectives and managing progress in the acquired skills.
Learning objectives. Evidence of learning achievements.
Improvement plan in specific and transversal competences.
---
Space for reflection and communication
Space for reflection on the process of acquiring skills and communication with peers.
Reflection on the lessons learned.
Reflection on professional performance: strengths and weaknesses.
Communication with mentors and trainees: participation and feedback.